PROJECT OF THE MONTH
October'19
Neighbours complement each other in food production: Kolarctic Food Refining (KO2072 KFR)
In the Arctic regions a meaningful part of local food production is based on what grows wild in nature. In Kolarctic region it is wild berries and reindeer. They both live and grow in a clean environment, and are products of nature.
Food trends are going through big changes, partly because of changes in peoples understanding of the impact of food on health and the impact of food production on the environment. The appreciation of local food is rising.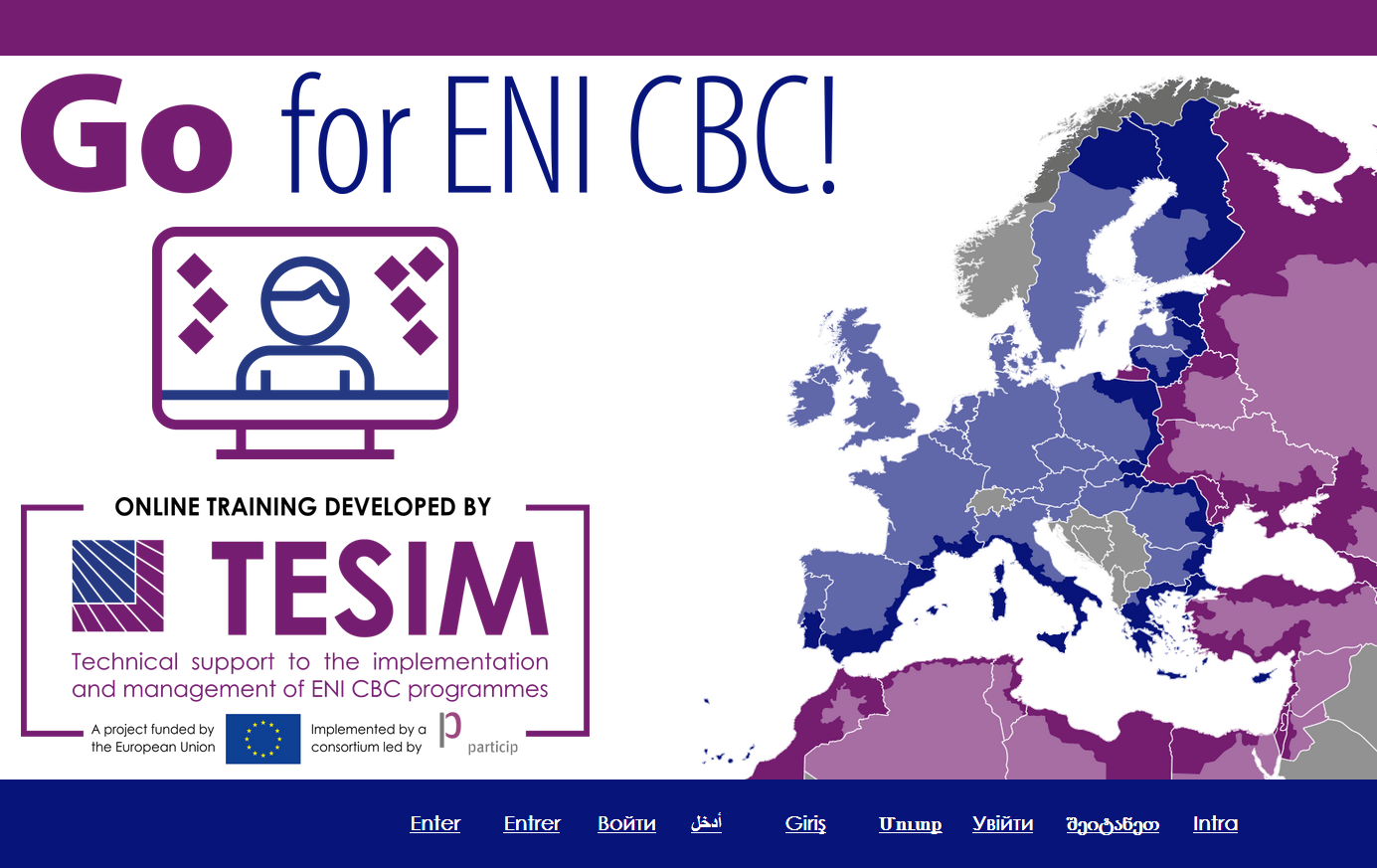 Online training
Online learning platform on Cross-Border Cooperation under the European Neighbourhood Instrument! 
Video tutorials, written guidance and training material to support you in project preparation and implementation.
Kolarctic CBC interactive map
Core regions
Adjoining regions
Kolarctic CBC 2014-2020 in figures
4

Participating countries

8

Core regions

1.2

Million km2 Land area

2.9

Million people

63.4

Million budget