PROJECT OF THE MONTH
Spring 2020
BRIDGE: In the heart of cross-border cooperation and future of integrated, international arctic region
In early March, Murmansk staff of a Kolarctic project BRIDGE was busy preparing the kick-off of the project's third international session. Students and their coaches from Alta, Petrozavodsk, Rovaniemi, Tornio and St. Petersburg were packing their suitcases, and Murmansk Arctic State University hurried up to prepare assignments with local entrepreneurs participating in the project as commissioners, and drew final schedules for the arrival of international teams...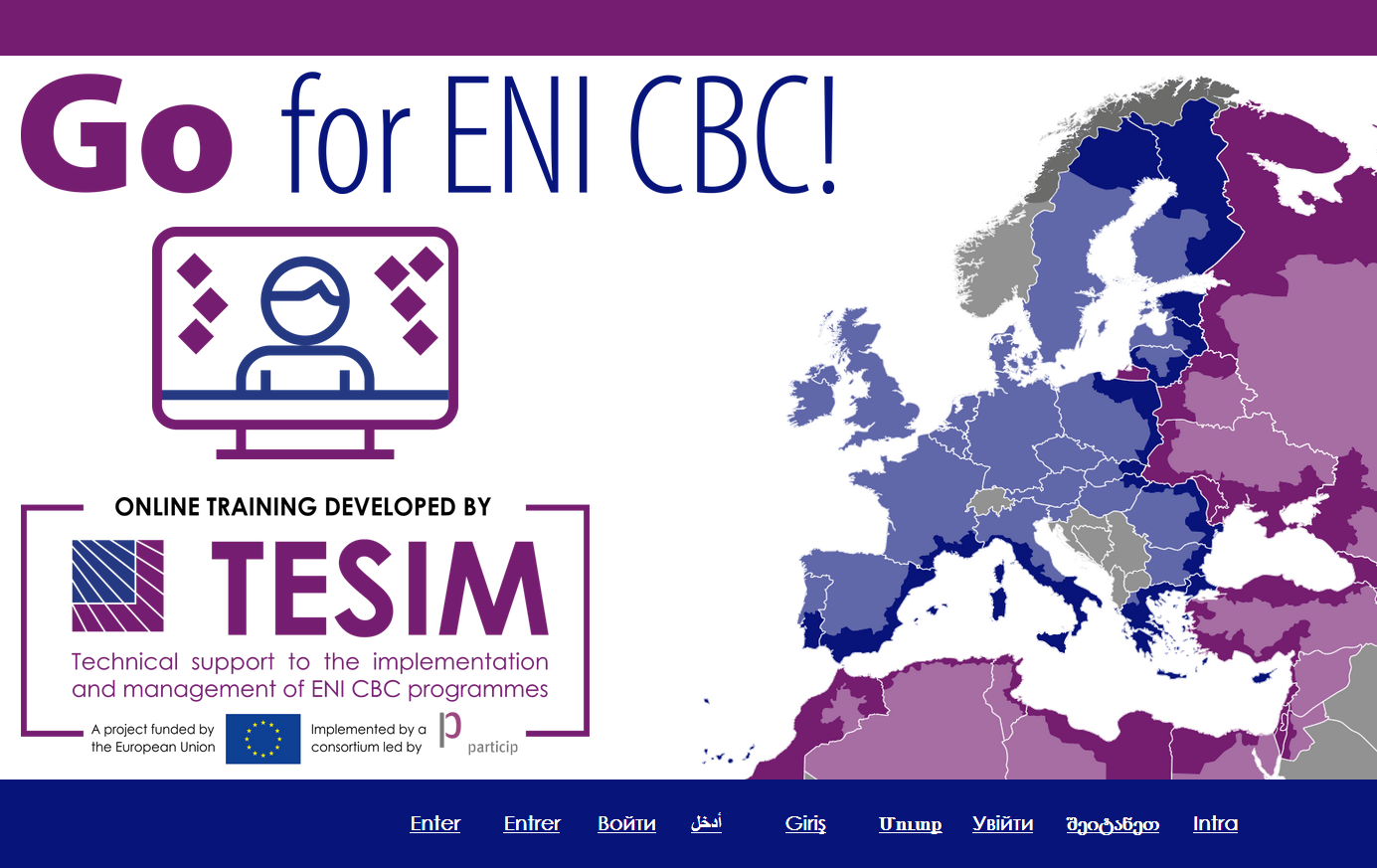 Online training
Online learning platform on Cross-Border Cooperation under the European Neighbourhood Instrument! 
Video tutorials, written guidance and training material to support you in project preparation and implementation.
Kolarctic CBC interactive map
Core regions
Adjoining regions
Kolarctic CBC 2014-2020 in figures
4

Participating countries

8

Core regions

1.2

Million km2 Land area

2.9

Million people

63.4

Million budget