Materials from Capitalization events in December 2022 and January 2023
Kolarctic CBC and Karelia CBC have arranged events in order to support their projects in capitalization activities. The presentations can be found below. (The list is under update)
A View to Arctic Forests – presentations 25th January, 2023
Keynote speech: Different needs, same forests – how to use forests in a sustainable way,  Hanna-Leena Pesonen
Added Value from Logging Residues, Tero Tuuttila
Access-2-Forest, Timo Tahvanainen
The project EXPERT has produced learning materials, e.g. videos, about excavator work in restoration activities.  In the event, the project presented two of the videos accompanied with discussion: 
Restoration of wetlands (in Swedish)
Removal of migration barriers (in Swedish)
Videos in Finnish or with Finnish subtitles will be available later.
Circular Aconomy and Waste Management in the Arctic – presentations 26th January, 2023
Keynote speech:  Framing Circular Economy and CityLoops as an exampleof draftinga roadmap,  Raimo Lilja
DeConcrete Priyadharshini Perumal
Grude project Satu Ervasti and Reeta Sipola
PROJECT OF THE MONTH
November 2022
Phenomena of Arctic Nature
PAN (Phenomena of Arctic Nature) finds and displays the endless possibilities to nature experiences.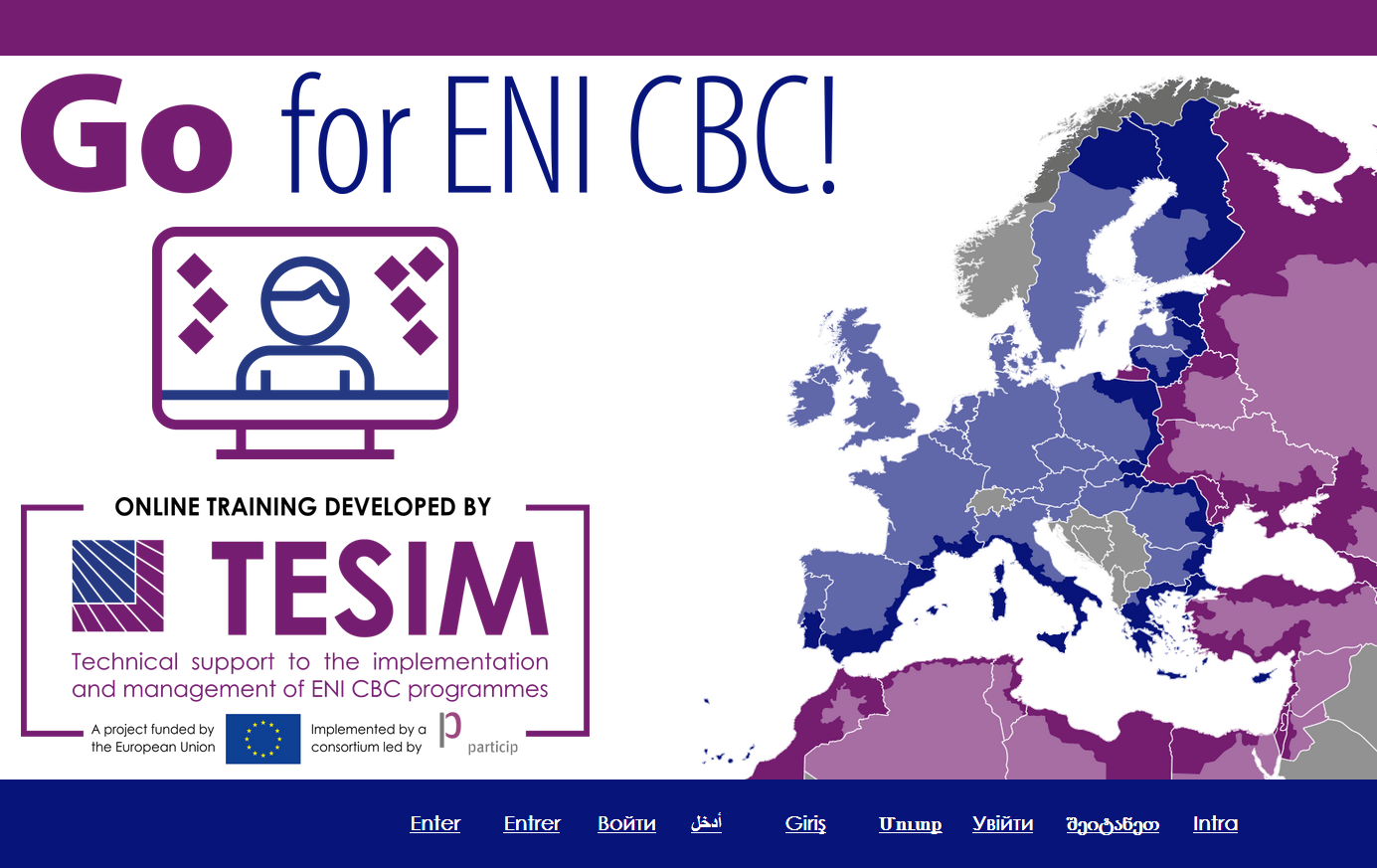 Online training
Online learning platform on Cross-Border Cooperation under the European Neighbourhood Instrument! 
Video tutorials, written guidance and training material to support you in project preparation and implementation.
Kolarctic CBC interactive map
Core regions
Adjoining regions
Kolarctic CBC 2014-2020 in figures
4

Participating countries

8

Core regions

1.2

Million km2 Land area

2.9

Million people

63.4

Million budget