PROJECT OF THE MONTH
October 2022
Conserving our Atlantic salmon - CoASal
Project CoASal has carefully surveyed how the changes in the environment impact the life, migration and populations of Atlantic salmon. This would not have succeeded without the contibution of local fishermen.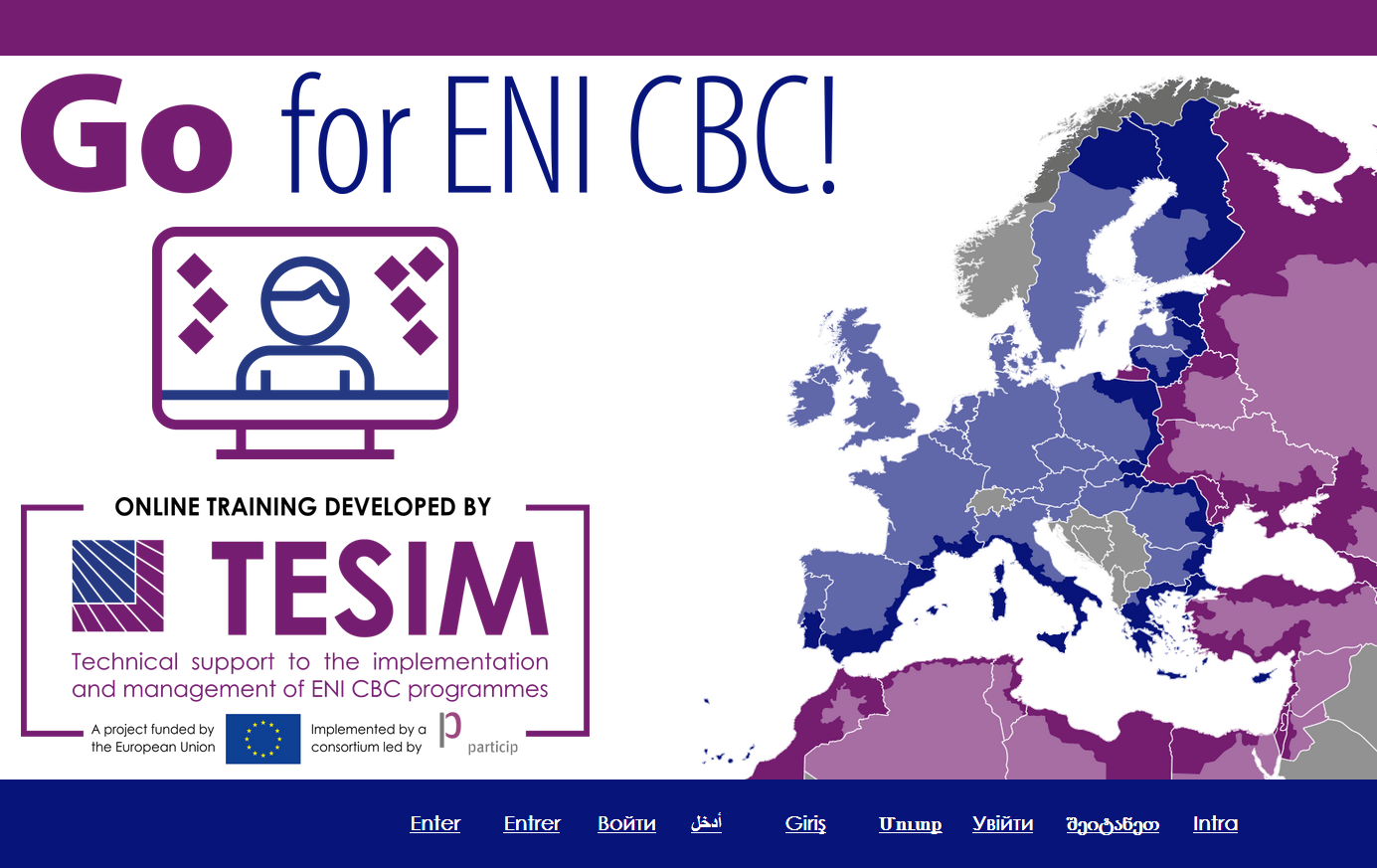 Online training
Online learning platform on Cross-Border Cooperation under the European Neighbourhood Instrument! 
Video tutorials, written guidance and training material to support you in project preparation and implementation.
Kolarctic CBC interactive map
Core regions
Adjoining regions
Kolarctic CBC 2014-2020 in figures
4

Participating countries

8

Core regions

1.2

Million km2 Land area

2.9

Million people

63.4

Million budget